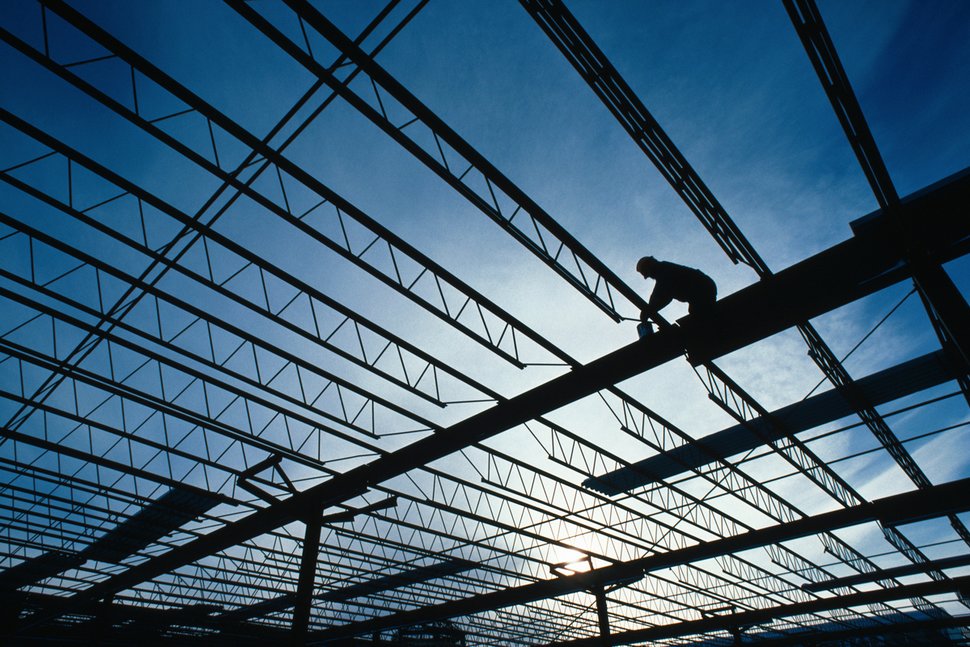 Construction Industry Hit Hard by the Coronavirus Pandemic
By Deidre McPhillips, Data Editor May 27, 2020, at 6:12 p.m.
Despite federal guidelines that considered construction workers essential, the industry has still been hit hard amid the coronavirus.(GETTY IMAGES)
AS GOVERNORS BEGIN TO reopen their economies, easing restrictions on construction is an early step in most states in an attempt to get people back to work and give the economy a boost.
Many states permitted construction projects to continue throughout the coronavirus pandemic in some capacity – keeping in line with federal guidelines that construction employs "essential critical infrastructure workers" – but the trillion-dollar industry has hardly escaped unscathed. 
A study by the home improvement website Houzz found that about a third of residential construction businesses have temporarily closed and about a quarter have had to cancel projects. Most are worried that the pipeline of future projects will shrink, too.
In 2019, the construction industry accounted for about 4% of the country's gross domestic product and employed about 5% of the country's workforce, according to data from USAFacts. Private sector projects alone added more than $650 billion to the economy in the fourth quarter, according to data from the U.S. Bureau of Economic Analysis. [
READ: Consumer Confidence Ticks Up in May ]
Construction projects in three states – California, Texas and New York – accounted for about a third of all projects across the country, according to an analysis of thousands of projects by GlobalData, a U.K.-based data consulting firm. At the end of May, New York still has a partial ban on non-essential construction, including in New York City. https://datawrapper.dwcdn.net/ZhOrW/2/
Like most, the construction industry has had to adapt health and safety protocols in response to the coronavirus. More than half of construction companies surveyed for the Houzz study said they had implemented new safety guidelines. However, outbreaks related to construction activities have been reported in Alabama, Maine and North Carolina, among others.