CONSTRUCTION / PROGRAM MANAGEMENT
As your construction manager KMCS will oversee every aspect to the project. This includes overseeing general and specialized trade contractors, scheduling, and coordinating all construction processes to ensure projects meet design specifications, building codes, as well come within budget and schedule duration. We believe in providing a high level of quality and every team member going home safely each day. Our current CM / PM services include:
Project Planning
Project Controls (schedule & financial tracking/ reporting)
Project Engineering (Submittals / SD)
BIM / LEAN
GC / Trade Change Order Request & Claims
GC / Trade Pay Requests
Commissioning
Project Closeout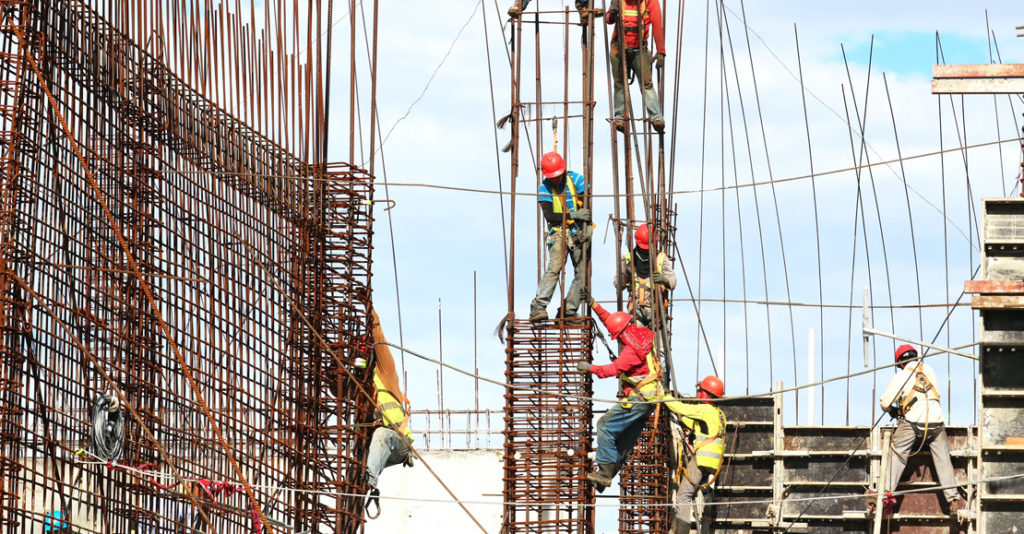 CONSTRUCTION / GENERAL CONTRACTOR
KMCS has the ability to self-perform as well general contract. At this time Self performance projects depend upon project size and client's overall completion requirements. As the general contractor KMCS has the ability to oversee and employee every key trade to complete a successful project. It is our goal to only contract and work licensed contractors who believe in providing the utmost quality and impeccable service on every encounter. As the General Contractor KMCS will be responsible for the overall coordination of the project. We will manage all trade contractors, vendors, and personnel, local inspectors/officials, as well neighboring vendors etc. to project.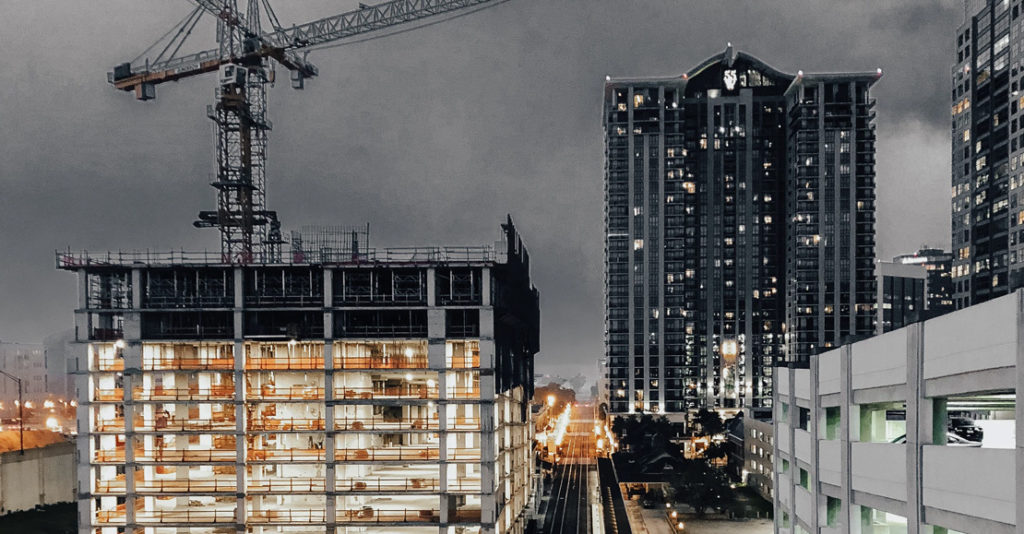 DEVELOPMENT
As a developer KMCS will assist Clients / Owners in the process of planning and allocating resources to develop the project or product from the concept phase to launch or opening. We will assist client in all phases which includes discovery, allocation, kickoff, quality assurance, and review and reporting. It is our goal for the Client / Owner to understand how project progress will be measured, how resources will be allocated, risks involved with project and/or product, ensure all project stakeholders and team members have the tools to meet or beat project timeline, as finally ensuring completion of any lose ends and preparing final assessments of risk and overall completion of project.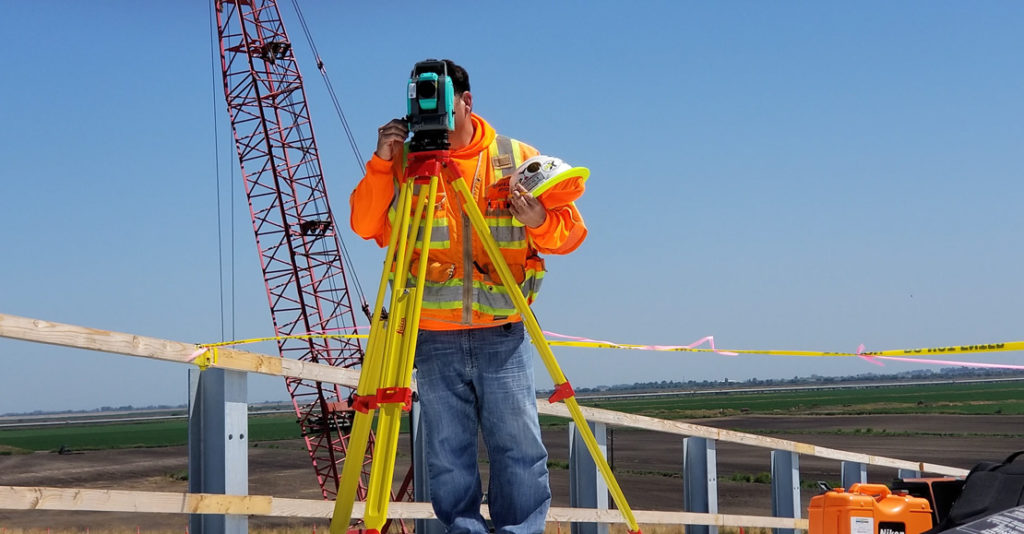 BIM / VDC:
Many stakeholders of a project are constantly challenged to deliver successful projects despite tight budgets, limitations on manpower, acceleration in schedules, and "bottlenecking" of pertinent information. With Building Information Modeling the project is first constructed virtually thus allowing use of "clash detection" of current design plans. This allows the exact location and issue of any discrepancy within the design to be identified prior to physical construction. KMCS understands the need to be innovative and provide clients with solutions to be more efficient, timely and most importantly saving money towards the bottom line. The benefits of performing BIM Coordination of design disciplines include but are not limited to;
Streamlining of design process allowing clashes to be identified and resolved during design phase and before construction
Mitigation of risk
Decrease in install times for MEP and FP systems
Verification of work is performed before, during, and after construction
Reduction in punch list items at project end
Reduction in the number of change orders during construction, which leads to saving time in project schedule, money, and resources for all Stakeholders involved in the project
Reduction in Facility Maintenance cost due to reduction in number of after construction modifications and improvements
Provides an avenue for collaboration between Architects, Engineers, & Contractors thus making design more precise and accurate
Maximization of space utilization